The Juliana Buongiovanni Memorial Scholarship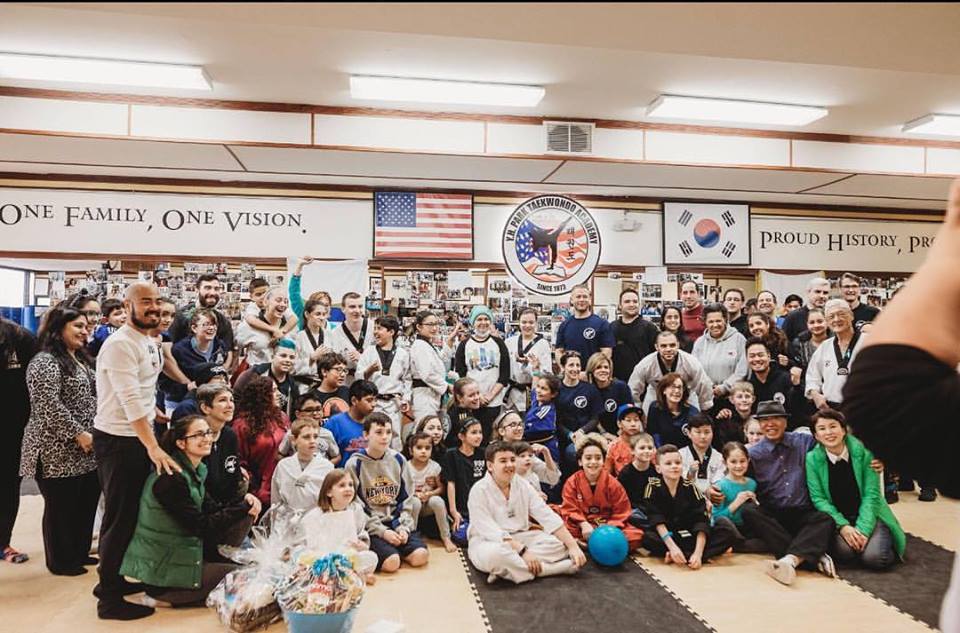 Applications Due Friday, November 1, 2019
This scholarship was created to honor the life and perpetuate the values of leadership, humanitarianism, perseverance, loyalty and indomitable spirit that were so eloquently lived and practiced by Assistant Instructor, 3rd Degree Black Belt Juliana Buongiovanni.
Juliana's contributions to the Academy and the Community-at-large during her brief but full seventeen years on earth are immortalized by the innumerable lives she impacted.  She embodied what it meant to be a Y.H. Park Black Belt through her selfless acts, cheerful spirit and charitable heart. She was a talented martial artist, fierce competitor, dedicated and accomplished academic student and loving, honest and loyal friend to all.
J. Buongiovanni Memorial Scholarship_Application_2019

Good luck to all applicants.
For any questions about the application requirements please contact Fran Lucivero-Pelletier at 516-849-8109 or f_lucivero@yahoo.com